Medical Templates for EHR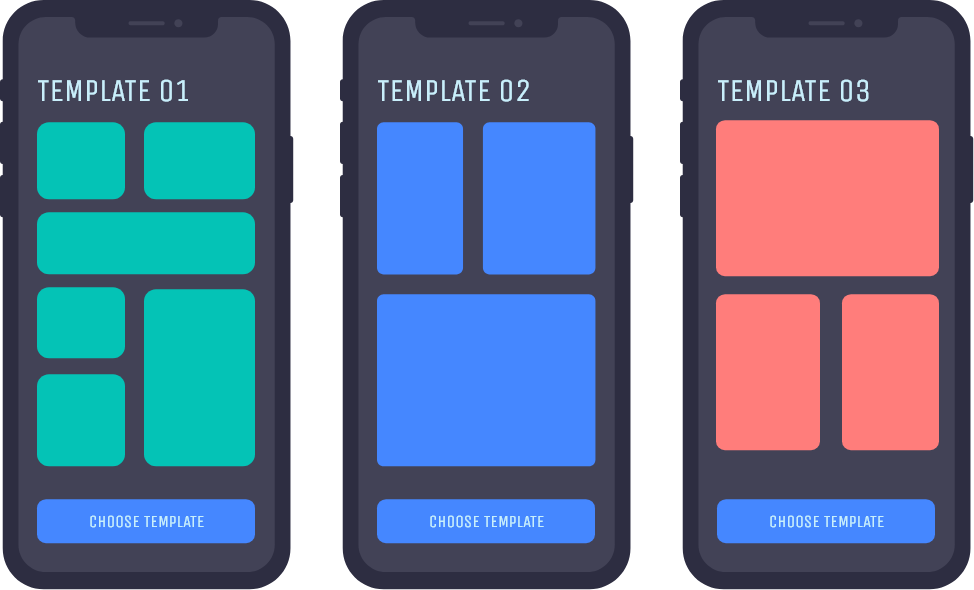 Faster with Templates
VoiceboxMD supports unlimited templates to further speed up clinical documentation by allowing you to search, select and apply your templated and structured notes at record speeds.
How templates help in charting patient notes
VoiceboxMD is built with the intention to enhance the experience of Clinical documentation and assist in tracking a patient's condition and communicate the actions and thoughts to other members of the care team.
It is imperative to establish a pattern when documenting medical records. You have the ability to create your template to help with reusability in medical dictation.
Templates are used for more notably to satisfy stringent clinical documentation requirements. Information like patients name, medical records, date of the visit is all expected to be recorded in the documentation and general statements that are necessary to produce a detailed patient report.
The template feature is built for doctors to avoid a long, sometimes illogical, the stream-of-consciousness report adds nothing but line count.
Create pre-existing templates for various elements of the patient record. Besides speeding up dictation, templates help you follow a pattern and organize notes in medical documentation.
In VoiceboxMD, you can easily create templates on PC, Mac or Mobile and use them anywhere. Simply Go to options and select Templates to begin.
30

%

Potentially more patients to attend.
Templates
Create templates for all disciplines
Create on PC, Mac or Mobile