Dental Dictation Software
Dental Dictation Software
Build faster and better dental and clinical documentation. Compatible with both Mac and PC.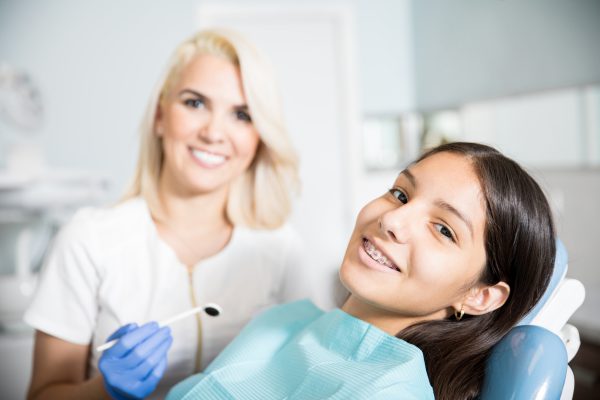 SELF LEARNING
Powered by advanced machine learning algorithms, it learns how you speak and becomes more efficient as you use.
ANY EHR
VoiceboxMD is designed to work seamlessly with all major Dental Practice Management and EHR softwares.
HIGH SECURITY
VocieboxMD is HIPAA compliant by employing secure encryption methods throughout the workflow.
FORMATTING
Text formatting allows the creation of cleaner and better documentation all through voice commands.
ADVANCED DENTAL VOCABULARY
Advanced vocabulary to understand all medical and dental terms and drugs.
PERIO CHARTING (beta)
VoiceboxMD helps dentists and hygienists document Periodontal charts using voice dictation efficiently and accurately.

Machine Learning Enabled
Create Custom Template
Available on iOS
Compatible with your dental software
Efficient Dental Notes
Powered by Machine Learning algorithms, VoiceboxMD's Dental Dictation software is designed for Dental Practioners to be constantly learning and achieving the highest efficiency in dental and clinical documentation.
Use VoiceboxMD to dictate in an exam room or at your leisure and save as much as 15 minutes per encounter.
Tested to work seamlessly with Dentrix
Dentrix Dental Systems comes with a lot of great features. Enhance the experience by integrating our speech to text software with the option to keep adding dental words to our already existing dictionary.
Less time documenting means more time to see patients.
The drive to improve the wellbeing and health of your patients is what makes you a dentist. Spending any time other than that is an opportunity lost to take on more cases.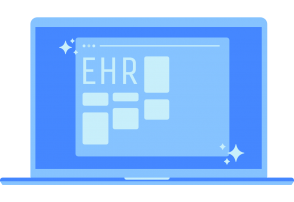 Integrate with your dental practice software and EHR
Using our service does not disturb your routine workflow. Instead, makes it more convenient. Our Dictation software is compatible with almost every EHR available in the market, which means no third party installation or hassle of figuring out how the system works.
Keep your dictation document in sync with your EHR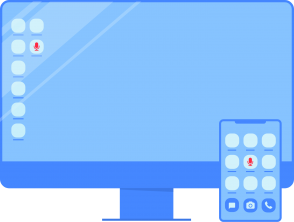 Portability at its best
VoiceBox MD ships not only on the desktop but also on the mobile. VoiceBox MD is available for both iOS and Android. Speak your notes using our mobile app and receive a professionally typed note back instantly.
With our app, you will have the power to create medical notes at your fingertips.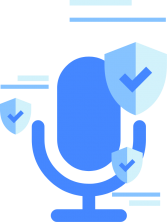 Secure your Dental records
Your medical record security is crucial. Our authentication mechanism which is built inside our solution enables greater protection for electronic medical records. We believe in preserving confidentiality and only allow authorized individuals to have access to information.
Your medical record is in safe hands.
Check Compatibility
VoiceboxMD works with most EHR. Check to see if its compatible with your EHR.
VoiceboxMD is compatible with EHR
Frequently Asked Questions
Access and the use of services, please use the contact form or send us an email.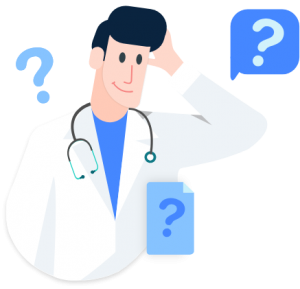 01. What EHRs and Dental Practice Management software are supported?
VoiceboxMD supports almost all health records, charting and dental practice management softwares including and not limited to Curve Dental, RxNT, SolutionReach, Denticon, Dentrix Ascend etc.
VoiceboxMD can also be used in all Windows applications such as MS Word, Outlook, Email Clients such as GMail, Yahoo Mail, and Server-based Dental Software (such as OpenDental, EagleSoft, Adstra etc.).
Chat with us if you have any questions.
02. How does it differ from the competition?
VoiceboxMD is designed from the ground-up using innovative technologies such as Machine Learning to efficiently convert speech to text specific to the medical industry.
While others may be better suited for formatting and voice navigation, VoiceboxMD's power lies in its recognition abilities through continuous learning. Give it a try to find out if VoiceboxMD is for you.
03. Does it recognize prescription names and advanced dental terms?
VoiceboxMD has tailored vocabulary to help dentists and practitioners use many prescription names and medical terms. New words are constantly added to the vocabulary in updates.
04. Are all updates free of cost? Can I cancel any time?
Yes, all future updates are free of cost. Yes, you may cancel at any time with no additional charge.
05. Can I upgrade/downgrade plans anytime?
Yes, at any time, you may upgrade or downgrade plans.
05. Can I use to dictate emails and word documents?
VoiceboxMD supports all email clients and MS Word.