eClinicalWorks Dictation Software
eCW + Speech Recognition = More time with patients
Spend more time doing what you love and less time doing clinical documentation on eClinical Works. Try our advanced medical dictation software built from the ground-up for eClinical Works.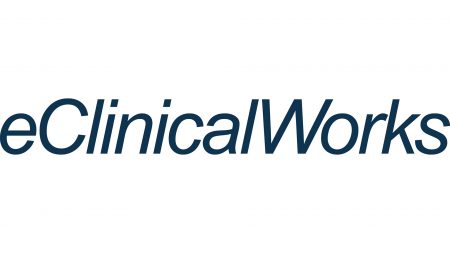 Features
Medical dictation software designed to help make it easy documenting with eClinicalWorks EHR.
Focused
VoiceboxMD is designed to work seamlessly with eClinical Works.
Self Learning
Powered by advanced machine learning algorithms, learns how you speak and become more efficient as you use.
Access from anywhere
Dictate at the hospital or at home. Take VoiceboxMD wherever you go.
Formatting
Build clear documentation all through speech. Advanced speech to text commands to get you going with eClinicalWorks.
Supported Microphone
Use any stress tested microphone to capture speech accurately in room scale environment instantly. To learn more click here
Advanced Medical Vocabulary
Advanced vocabulary to understand all medical terms and drugs.
Build efficient documentation with eClinicalWorks
Dr. David Bandola uses VoiceboxMD with eClinicalWorks
VoiceboxMD has improved my workflow tremendously. I find myself using it more and more, not just for lengthy consults, but for follow up appointment notes. Unlike templated notes now common with Echarts, VoiceboxMD allows customization of each note with minimal extra time, which is a boost for billing and also guards against 'cookie cutter' notes that payors may flag.
Frequently asked questions
if you cannot find the answer below, please use the contact form or send us an email.