Family Medicine Dictation Software
Family Medicine Dictation Software for Physicians and Practitioners
Use the VoiceboxMD's Family Medicine Dictation Software and manage medical documentation faster and on the go. Reduce your time and errors in clinical documentation and provide family medicine with faster documentation. The software converts speech into text and includes the most recent vocabulary, which automatically updates and results in the most accurately spelled terminologies to help you focus more on your patients and less on documentation.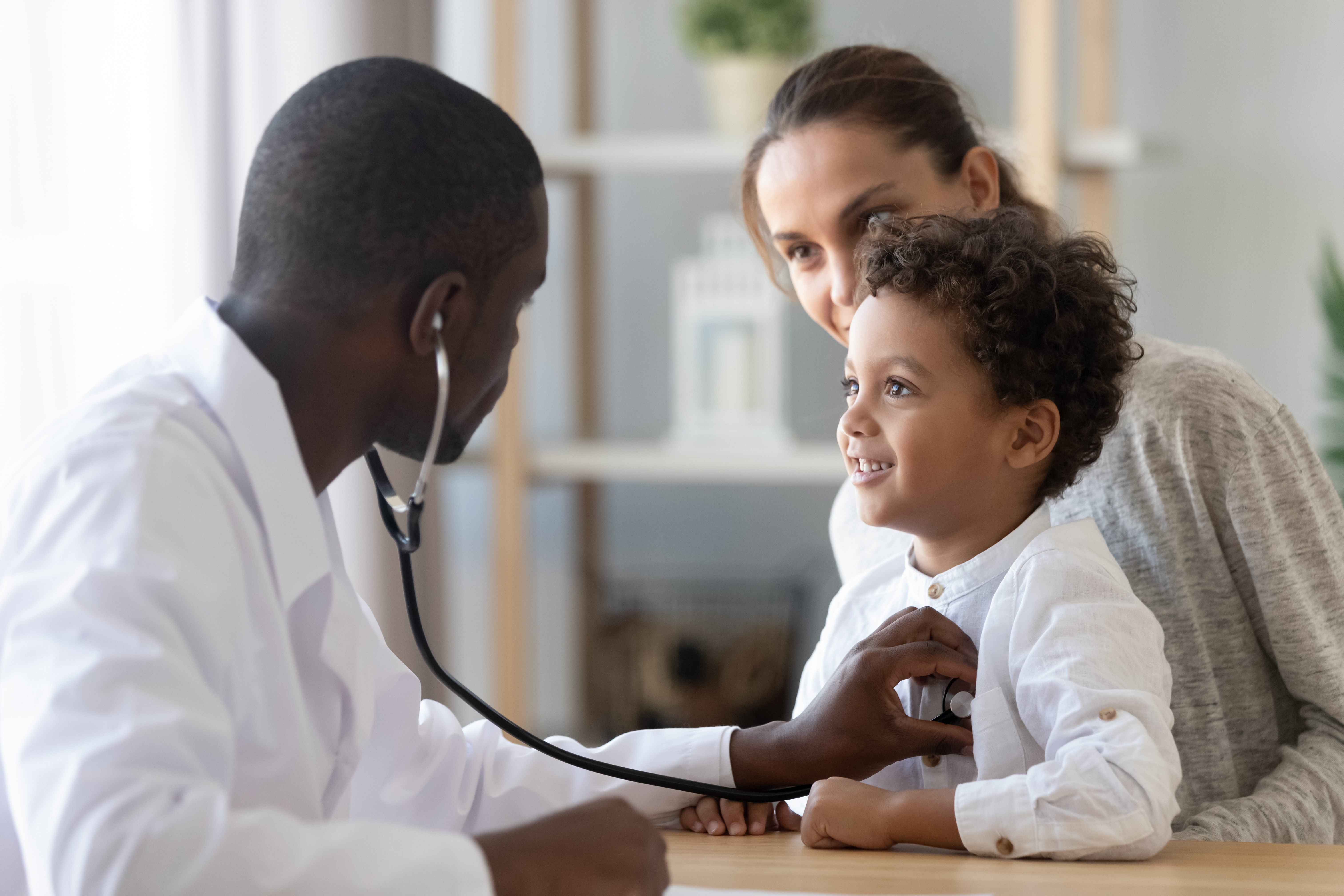 ROBUST SPEECH RECOGNITION
You can use the latest speech-to-text recognition technology within the EHR in real-time, both on PC and Mac.
HANDS-FREE TRANSCRIPTION
Access the most accurate and prompt speech-to-text family medicine transcription in real-time. Use our recommended wireless microphones for hands-free experience.
HIGH SECURITY
The family medicine dictation software is HIPAA-compliant, which means it employs secure encryption methods throughout the workflow.
SECURE DATA
Our family medicine dictation software keeps your transcriptions locally and only stores your voice profile in the cloud.
FAMILY MEDICINE VOCABULARY
Use advanced medical vocabulary to understand all medical terms and cover almost all subspecialties of family medicine.
WORKFLOW OPTIMIZATION
Optimize your workflow by instantly scanning documents, reviewing patient's profiles, automating data, and much more.
Made for all subspecialties of Internal Medicine
Adolescent Medicine
Geriatric Medicine
Hospice and Palliative Medicine
Pain Medicine
Sleep Medicine
Sports Medicine
OPTIMIZE THE CHARTING EXPERIENCE BY USING THE SPEECH-TO-TEXT SOFTWARE BUILT FOR FAMILY MEDICINE
Helping Family Medicine Physicians and Practitioners with Dictation and Charting
Family medicine isn't just limited to just one type of medical problem. In fact, it demands a wide range of tasks that help practitioners treat affected patients effectively. Here, identifying the right procedure and drug with the right information is very important, which is why VoiceboxMD's Dictation Software was created.